Newbie here just joined last month but haven't had a chance to post anything. So here are a couple pictures of my 62 i just got on the road last month.
Here's the story, short version, father-in-law give this truck to my wife and i on the condition that if we ever sold it we would have to sale it to him for whatever we put into. Truck had been sitting in father-in-laws land for 10-12 years waiting to be put back together, 2 years ago got flooded from some big rain storm. We got it last year in April. Cleaned out the interior changed the oil and rigged up a funnel to hold gas. New starter and battery and we had the truck running with plenty of leaks from the carb.
1 year later and a couple new parts like a carb rebuild kit, new brakes, bearings, front drums, gas tank repair, rebuilt generator, all new fluids, and a total of 536.30 dollars later we have it running on the road with the 10-12 year old plugs, wires, points, and belt. ~93,000 original miles on the 144 cu in motor. Everything it original and i plan to keep it that way.
enjoy the pictures. Plan is to get it mechanically sound, than new paint, disc brakes, and the list goes on and on from there.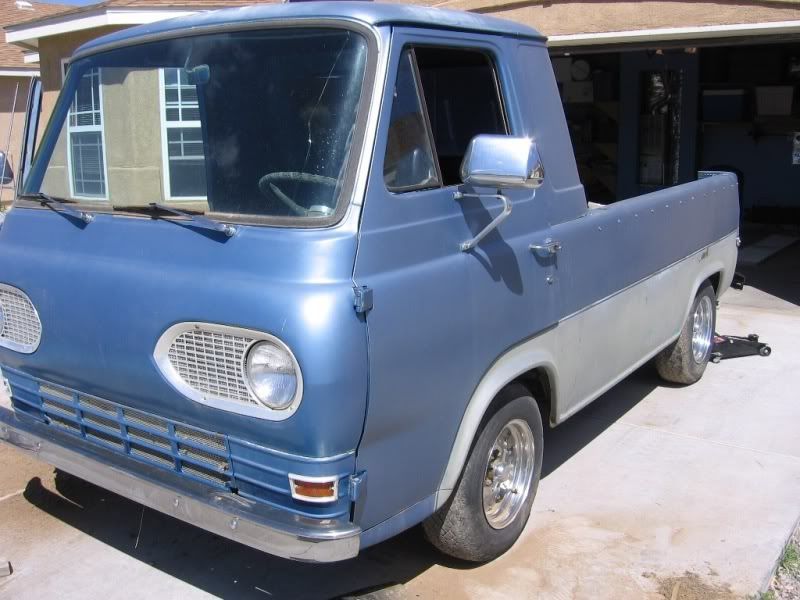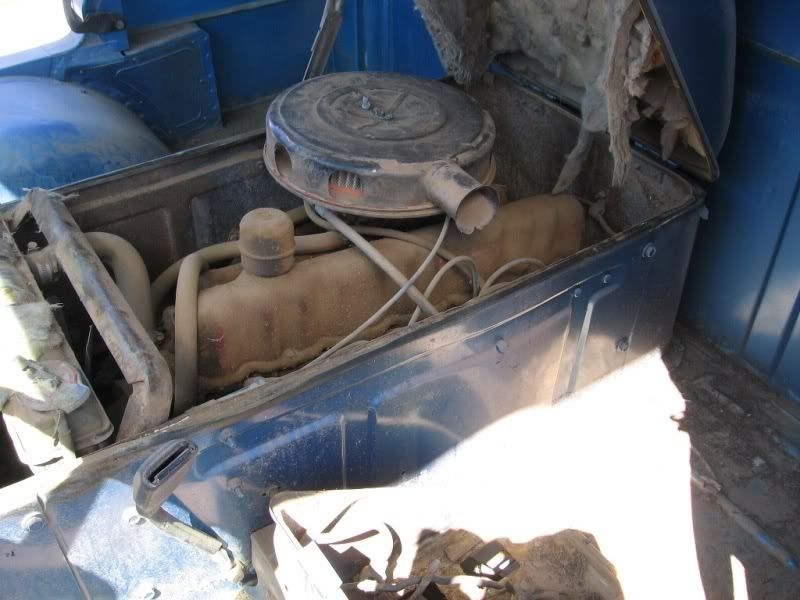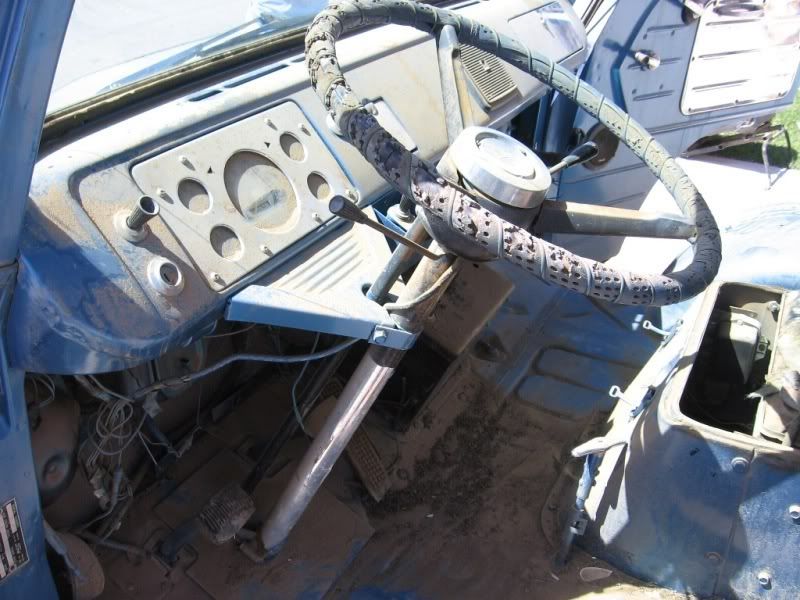 _________________
Adrian
1962 Ford Econoline Pick-Up
2003 Ford Ranger FX4 Lever II